OUR MISSION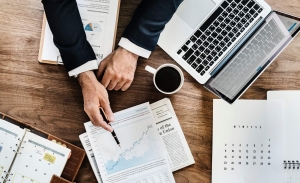 T-Horizon mission is to provide the highest quality technology-based services and to do it while being personable, reliable and detailed. Our IT service solutions are given the highest level of management and support using cutting-edge technology. With the utmost quality and consistency, we provide clients with effective solutions making technology an asset for them.
OUR VISION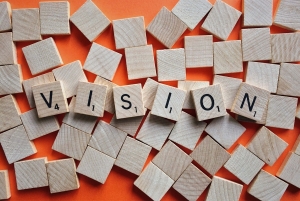 T-Horizon vision is to be the world's leading next generation services provider. Our clients achieve superior returns on their technology investments through our best-in-class industry solutions, and our global scale. We consistently create and develop our own Intellectual Property in conjunction with our global partners and strive to make these our own within the markets we operate.
Throughout my dealings with T-Horizon at all times, they have been attentive, sincere, and caring. They are knowledgeable and resourceful in responding to my needs. I am very grateful that I can turn to One Tech for support whenever it is needed. This is one of those long distance relationships that truly does work.
Thanks so much..

You deserve the 'miracle worker' title!
Excellent Service

I have really appreciated the excellent service and support T-Horizon has provided through the year.
Managed Services – 12 years
IT Infrastructure Solutions- 10 years
Web and Application development services – 10 years